The Farm Chicks Vintage and Handmade Fair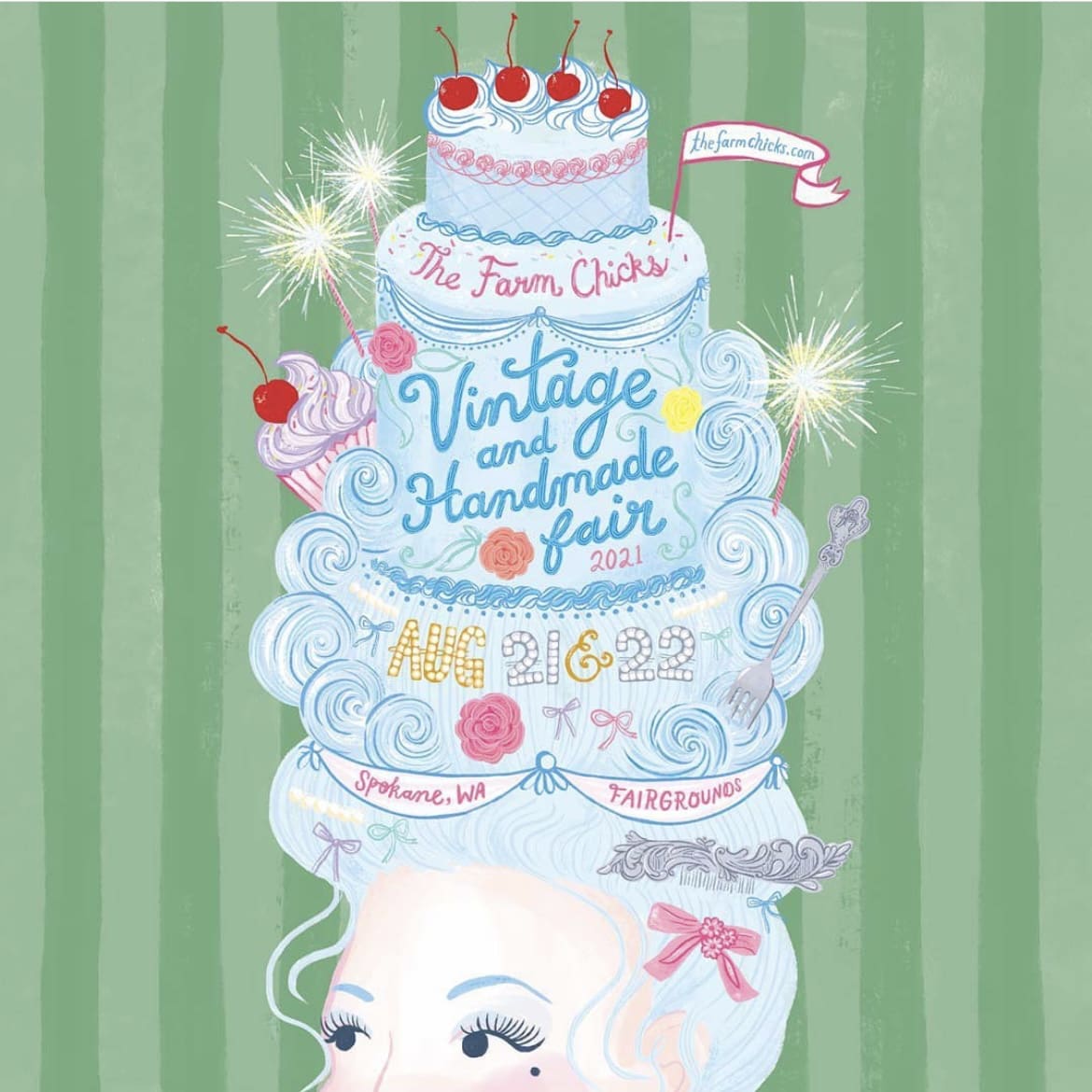 Come see us at the Farm Chicks! We're bringing our little Badass Barware Boutique filled with vintage and mid-century glassware, bar accessories, and everything for entertaining around the home bar.
The location is Spokane County Fair and Expo Center in Spokane, WA.
Show hours are: Saturday, Aug. 21, 9 am to 6 pm; Sunday, Aug. 22, 9 am to 4 pm.
All the details are here.