Hospitality reveals style. Create your style with barware, accessories, and the ingredients you gather together in your home. Think of mixing drinks as a unique gift crafted for yourself and guests. For your guests, it is a performance and historically the highest form of hospitality. Our cocktail glasses and bar accessories are meant to be enjoyed and used to create and cultivate traditions. Items are carefully examined and restored into traditional and eclectic sets.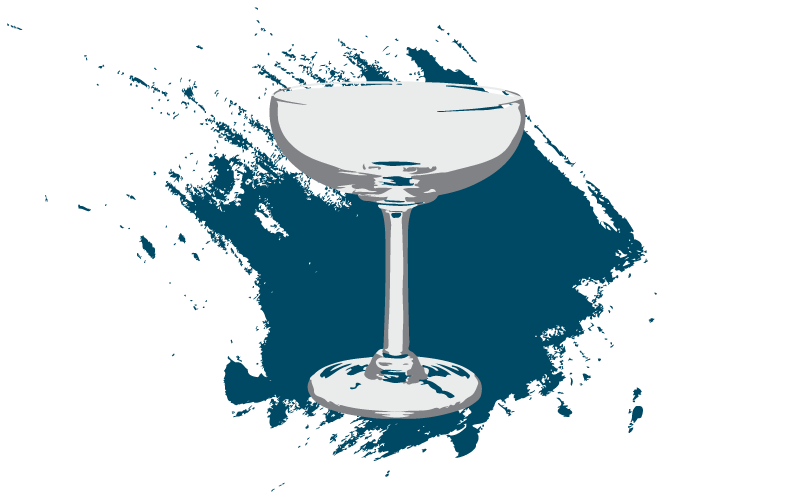 COUPES
Of all the glasses associated with cocktails the most iconic image in drinking culture may be the elegantly held cocktail coupe. Although not formed from Marie Antoinette's breast, this myth makes for a good story. The coupe is a direct descendant from the chalice, one of the oldest drinking vessels. An essential for the bar since nearly half of the classics are served in a coupe.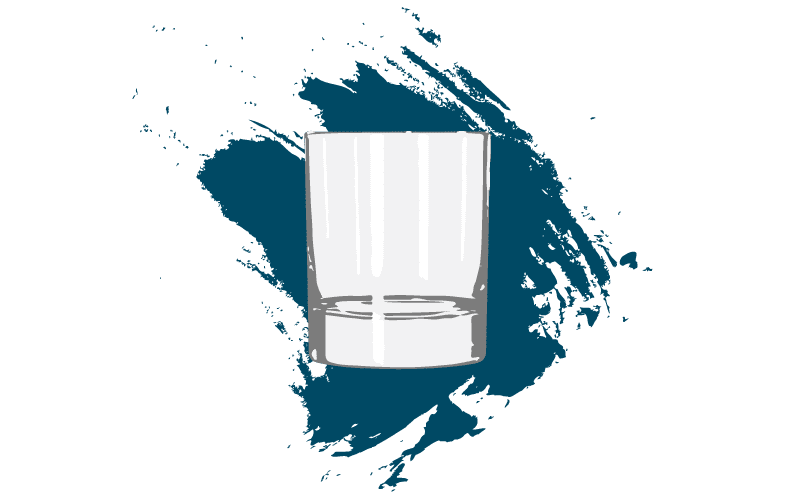 ROCKS
The rocks/dof (double old fashioned) is the other essential for the bar. The origin of this glass is the story of the classic stirred cocktail. The cocktail defined was first published in 1806, "…a stimulating liquor composed of spirits of any kind, sugar, water, and bitters." The method for combining these ingredients became known as making a cocktail "the old-fashioned way."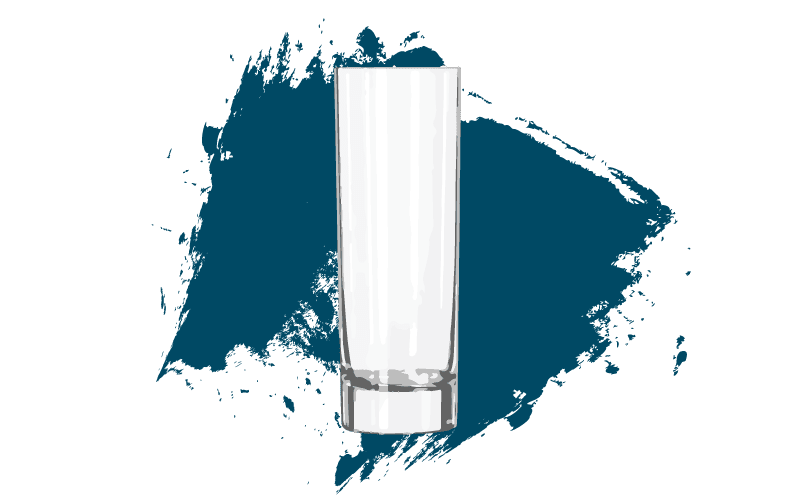 HIGHBALLS
Highballs are a genre of drink older than cocktails and made of spirits with water and some other liquid served over plenty of ice. These tumbler-type glasses make elegant water and beverage glasses. They add beauty and sophistication to any dinner party. These versatile glasses can be part of creating and cultivating traditions around your celebrations, the seasons and holidays.
CORDIALS
Size matters in distinguishing the variety of cordials. Small glasses hold 3-4 oz.—use to serve aperitifs. Smaller glasses are also used for aperitifs and commonly for Port. The smallest 2 oz. glasses are used for cordials (liqueurs), the sweetest of all libations with a high alcohol content. But wait—there's also the "pony" glass holding a scant ounce of elixirs.
Customize your own signature mixers with these DIY bitters, tonics, and syrup kits that make a perfect gift for friends and family.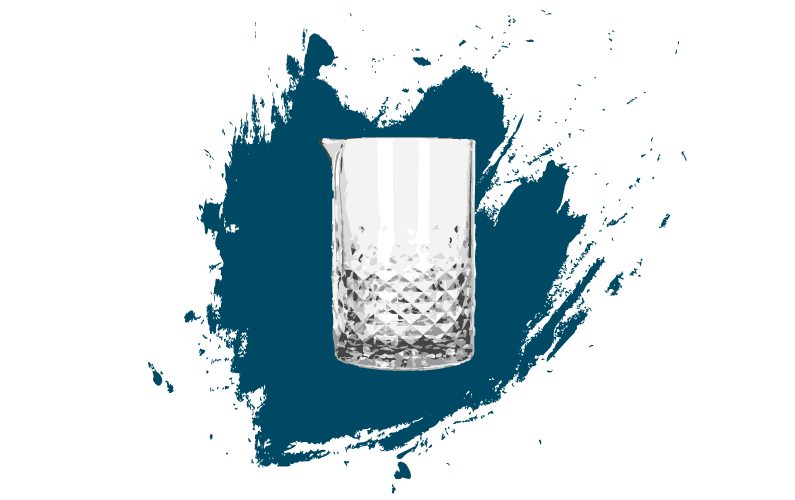 MIXING GLASS
The Boulevardier, Gin Martini, Manhattan, Negroni, Sazerac are stirred classic cocktails. Stirring is required when ingredients are liquor to liquor. Alcohols have similar densities and are best incorporated by stirring the liquors around ice. Waterworks magic by releasing the flavors plus it slowly lowers the relative proof from mouth-numbing strong to a more enjoyable level.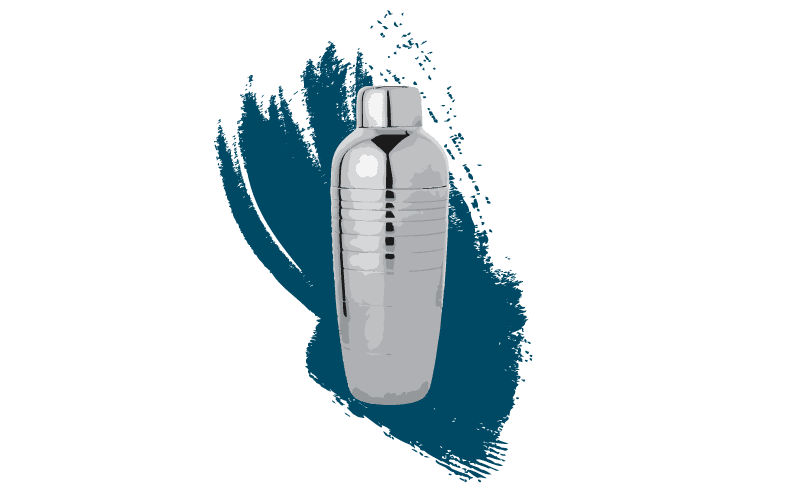 COBBLER
When cocktails were introduced in the early 1800s, bartenders had already been mixing concoctions for some hundred-plus years tossing drinks between two mugs. The late 1800s brought innovation and invention to the bartending trade. The first U.S. Patent for a cocktail shaker was in 1872. The 3-piece cobbler shaker was adopted early and is now the most familiar of shakers.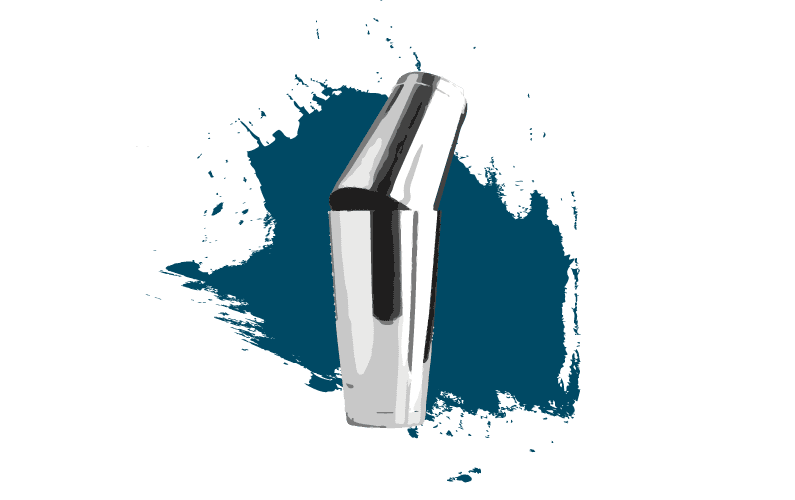 BOSTON SHAKER
The Boston shaker is an example of American innovation. This 2-piece shaker features a pint glass and a slightly larger tin that fit together with a hit of the hand. This shaker requires the use of a strainer once the concoction is shaken. The origins of this design have been traced to South America where indigenous people used gourds to froth mixtures of cacao.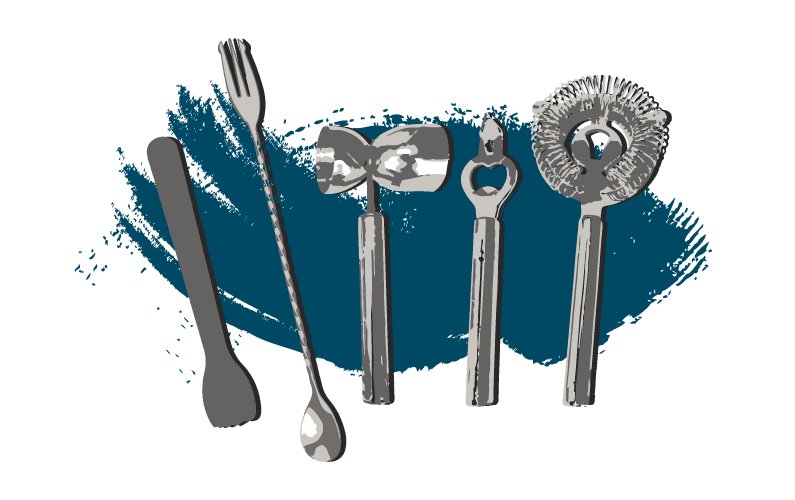 BAR TOOLS
The 4 tool essentials are jigger, bar spoon, strainer, and muddler. The rise of home bars in mid-century America resulted in a huge variety of bar tools styles. Measure all ingredients using a jigger. Properly stirred drinks need a bar spoon. Either a Hawthorne strainer or a julep strainer makes for an efficient pour. Last, a muddler to crush sugar cubes and bruise mint and herbs.
ICE BUCKET
Ice was another drinking innovation in the 1800s. Early attempts failed to launch due to difficulties in harvesting and transporting. New equipment and techniques were developed. The use of sawdust along with trains allowed for the distribution to bartenders across the country. By 1847, 52,000 tons of ice was delivered to 28 American cities. Bottom line: you need ice, so get something cool enough to put it in.