Holiday Cocktail Mixology & History classes
Want to have a little fun learning about your favorite cocktails? Check out one of my Holiday Cocktail and History Classes!
Sharpen your mixology skills, take advantage of seasonal ingredients, and learn to make special fall cocktails. Enjoy an evening of shaking and stirring and take home a recipe booklet and ideas for your upcoming holiday get-togethers.
Raising the Bar is all about chic and swanky, one-of-a-kind barware and the amazing stories, history and culture behind them.
Welcome to Raising the Bar. Your one-stop-shop for the history and culture behind the cocktails that have shaped the libations we have come to love today!
Our mission is to help shed light on the true history behind mixology as we know it today and raise awareness of some common myths too.
Check out our shop, read more about the history of the cocktail in general or sign up for a tour or workshop to explore the world of mixology first hand. You never know, there just might be something here that surprises you!
Why stories? There has always been drinking in America. From early days to today, Americans have incorporated some form of mixed drinks into their daily lives—drinks that tell distinctly American stories. These libations have helped define controversies and debates, eras and peoples, cultures and seasons. These stories mirror our social, cultural, and political history. We surround our barware with these stories. In our classes and tours, we tell the stories of America's drinking past.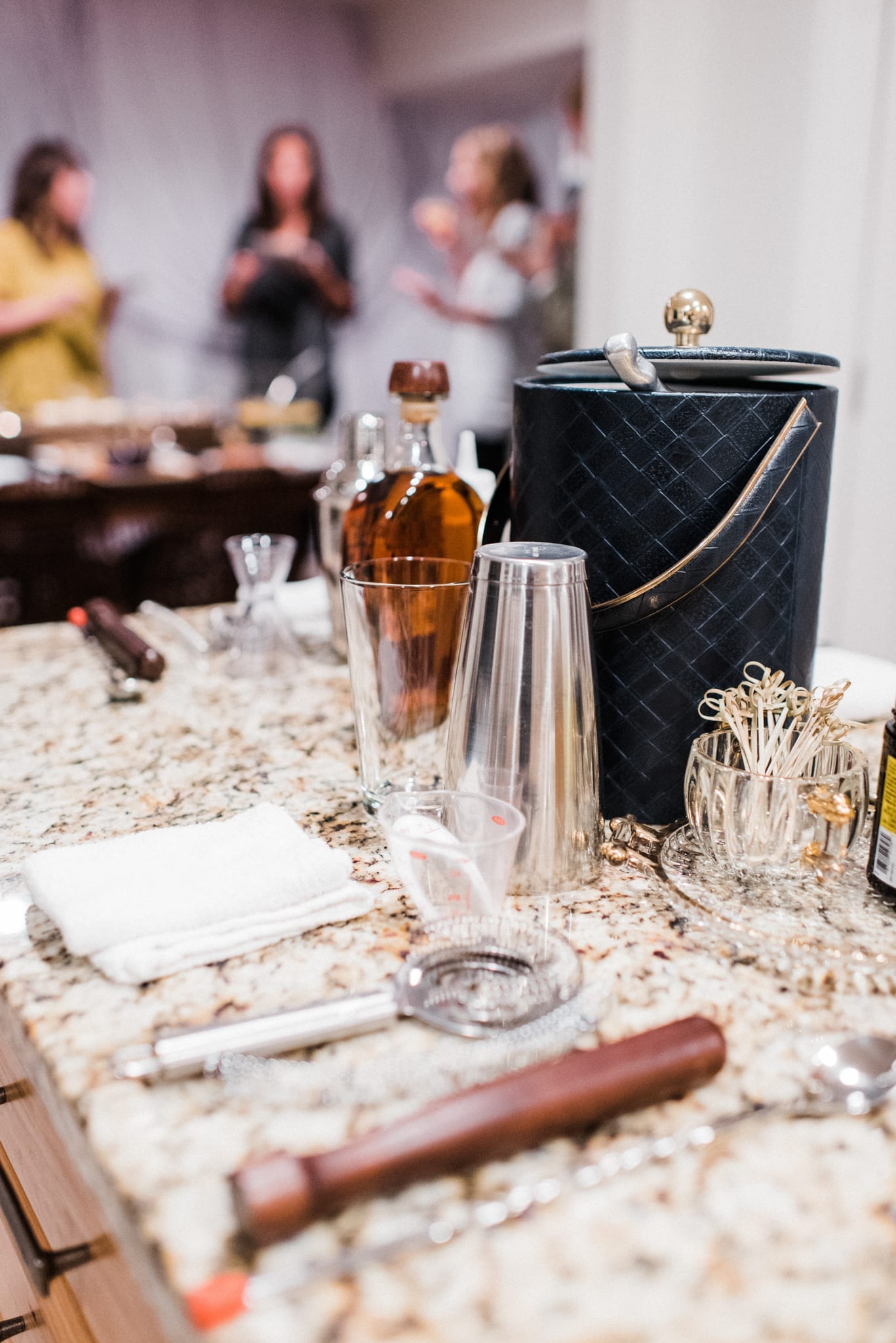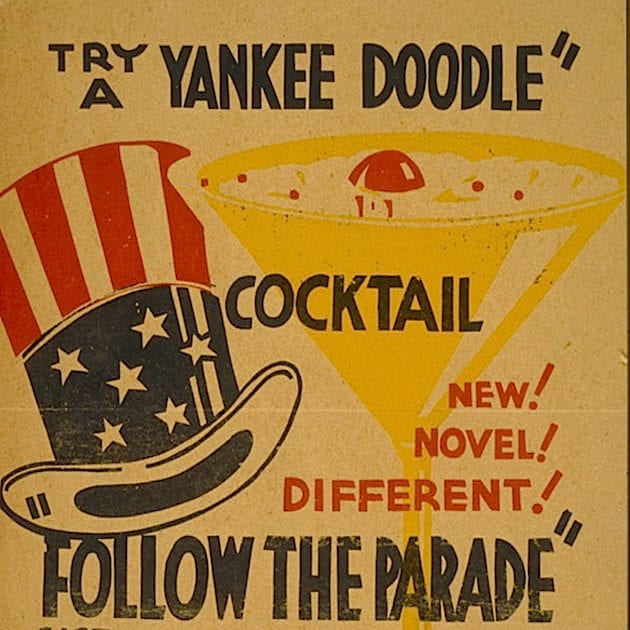 Hospitality reveals style. Create your style with barware, accessories, and the ingredients you gather together in your home. Think of mixing drinks as a unique gift crafted for yourself and guests. For your guests, it is a performance and historically the highest form of hospitality. Our cocktail glasses and bar accessories are meant to be enjoyed and used to create and cultivate traditions. Items are carefully examined and restored into traditional and eclectic sets.
We teach classes and lead tours where we explore both the stories and mixology. These are occasions for hands-on learning about the origins and backstories of mixed drinks along with bartending techniques. Develop your palate tasting and learn to make them at home for you and your guests. We teach the mixologist's inside secrets of muddling, mixing, and shaking a proper drink. Classes and tours are thematic. Private parties are tailored for your special occasion.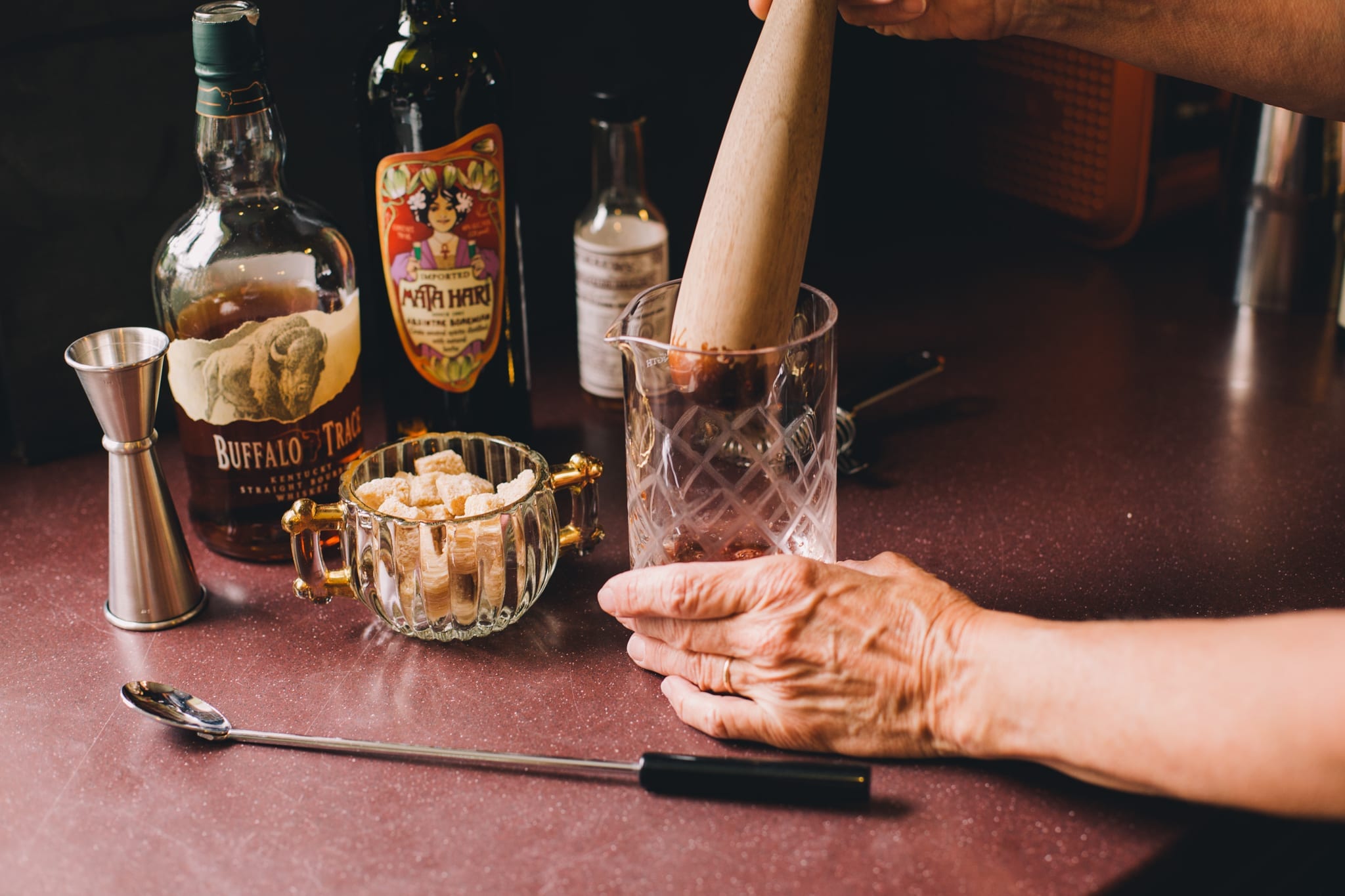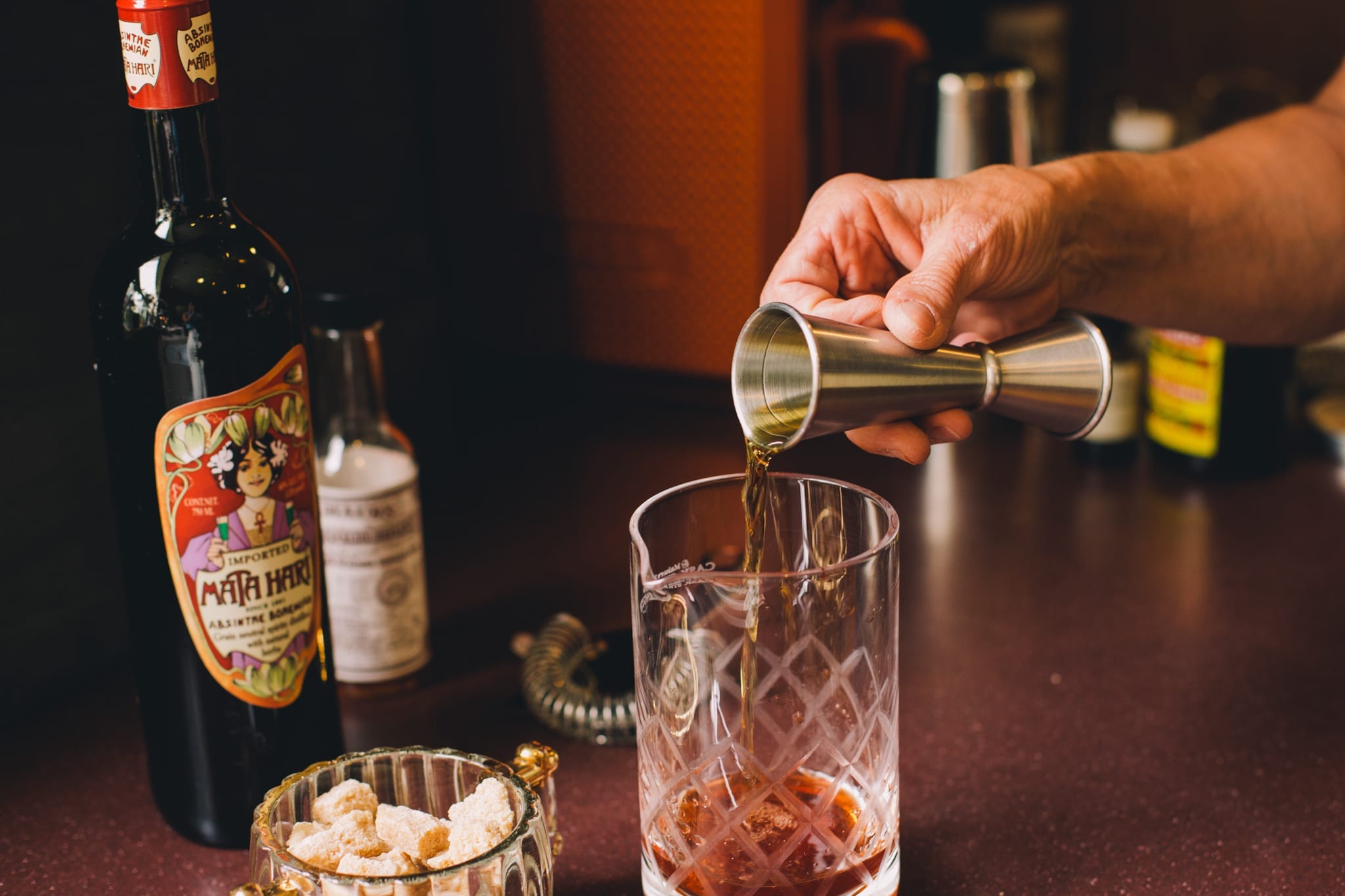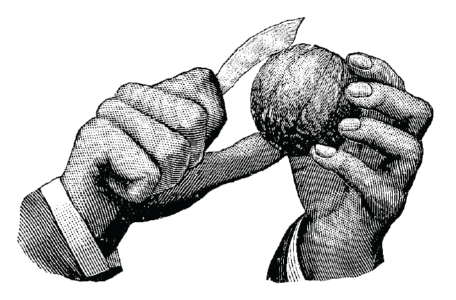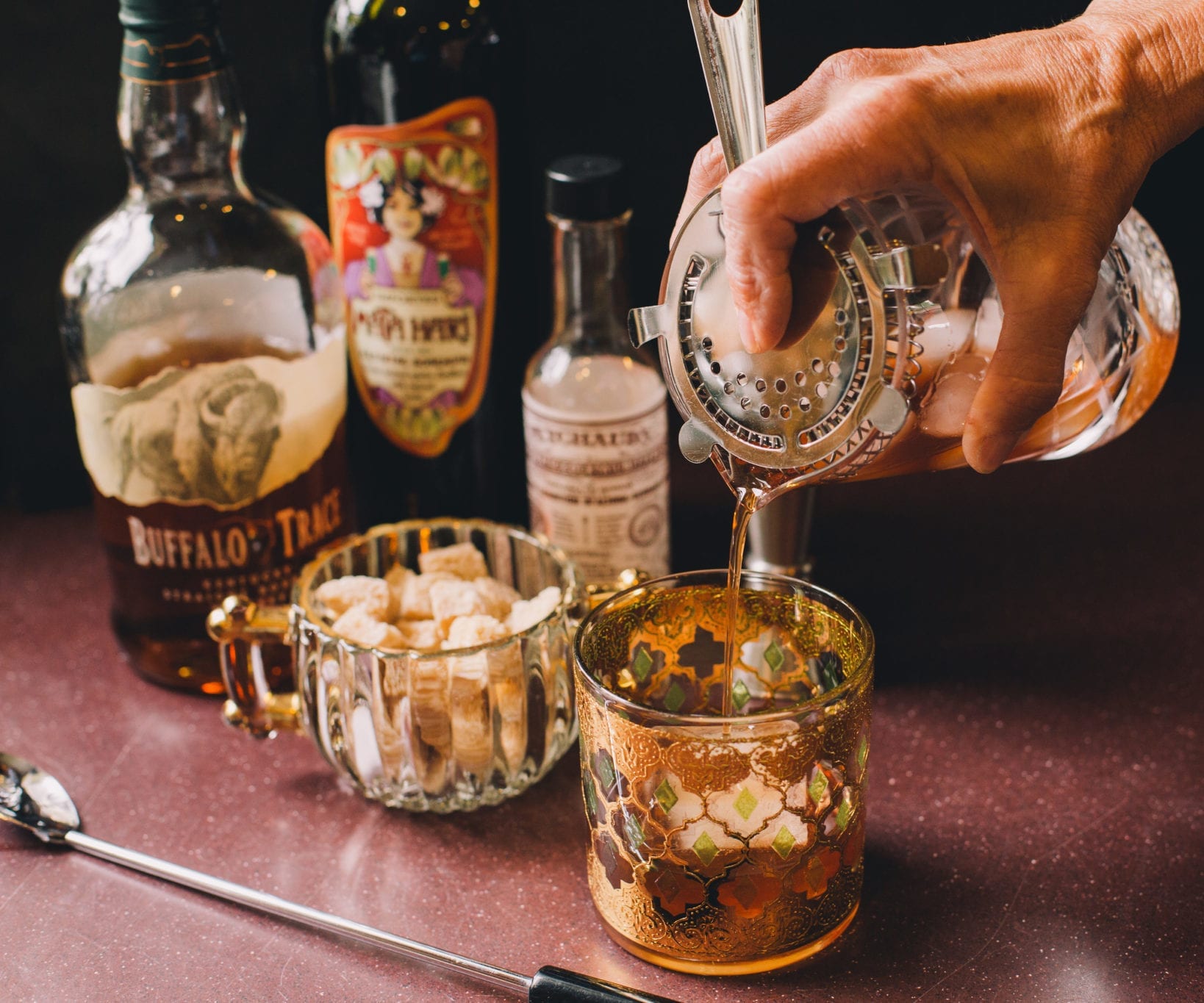 Creating a home bar is an adventure.
We are a lot more than an antique boutique for all things cocktail related. Check out our press and see what all the fuss is about!
What are you waiting for?